About Capital Bridge Club
Welcome to Capital Bridge Club
Thank you for visiting our Web site. Here you will find all the information you need to join us for a relaxed and enjoyable game of Bridge.
The links above will take you to the relevant pages and are kept up to date on a regular basis
Should you wish to contact the Club by mail, correspondence can be sent to:
PO Box 4397, HAWKER, ACT, 2614.
NOTE: We have a gmail address which you can access through the "Contact Us" button.
THE CAPITAL BRIDGE CLUB HAS RESUMED FACE-TO-FACE BRIDGE SESSIONS BUT ONLY ON TUESDAYS
We meet in the Whitlam room at the Belconnen Labor Club STARTING PROMPTLY AT 7PM.
The Labor Club and the ABF are enforcing strict rules in order to keep us COVID safe and as a consequence, the set-up of the room will be quite different and we have had to limit our numbers to 12 tables (48 players). As most of our members wish to play face-to-face, we have had to insist that EVERYONE MUST PUT THEIR NAMES DOWN FOR THE FOLLOWING WEEK. This can be done by ringing or emailing LYNNE MOSS (ph: 62542898 or email: leloss.1@bigpond.com).
THE DIRECTOR NO LONGER PLAYS, SO YOU WILL NEED TO HAVE A PARTNER. If you don't have a partner, ring Lynne Moss and she may be able to give you the contact details of someone else without a partner.
On the night, please allow yourself plenty of time - no later than 6.45 - as you will need to sign in as you come in to the Labor Club. The Labor Club insists that you use their CBR Code (if you have a smart phone) so please have the App downloaded before you come. They have another process if you do not have a smart phone but everything takes time.
There will not be a coffee station or water available so please bring your own drinks.
DOC
PDF
Here we are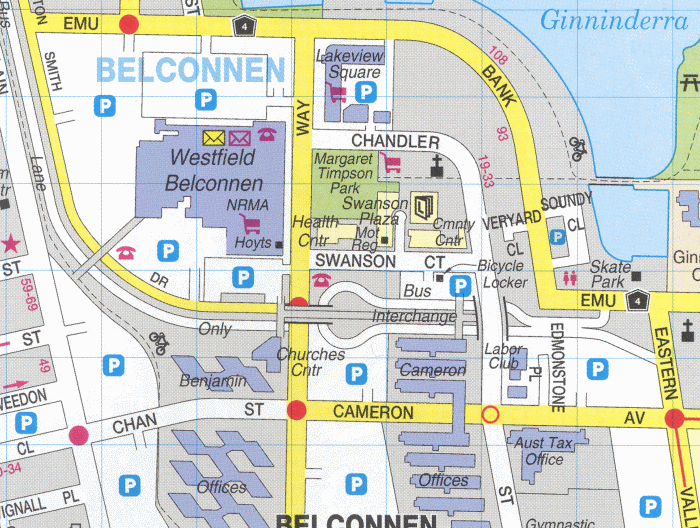 Here we are.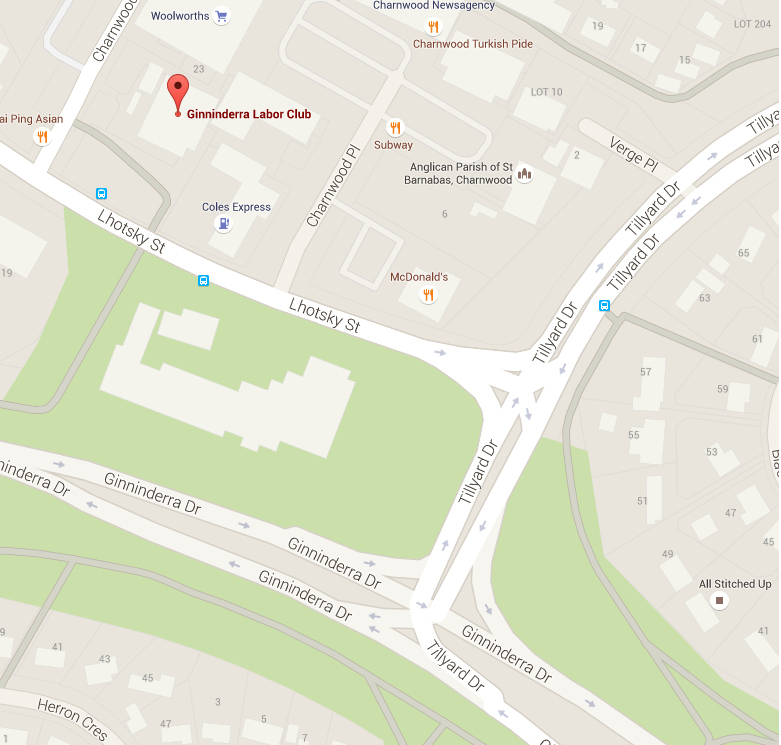 Tuesday Location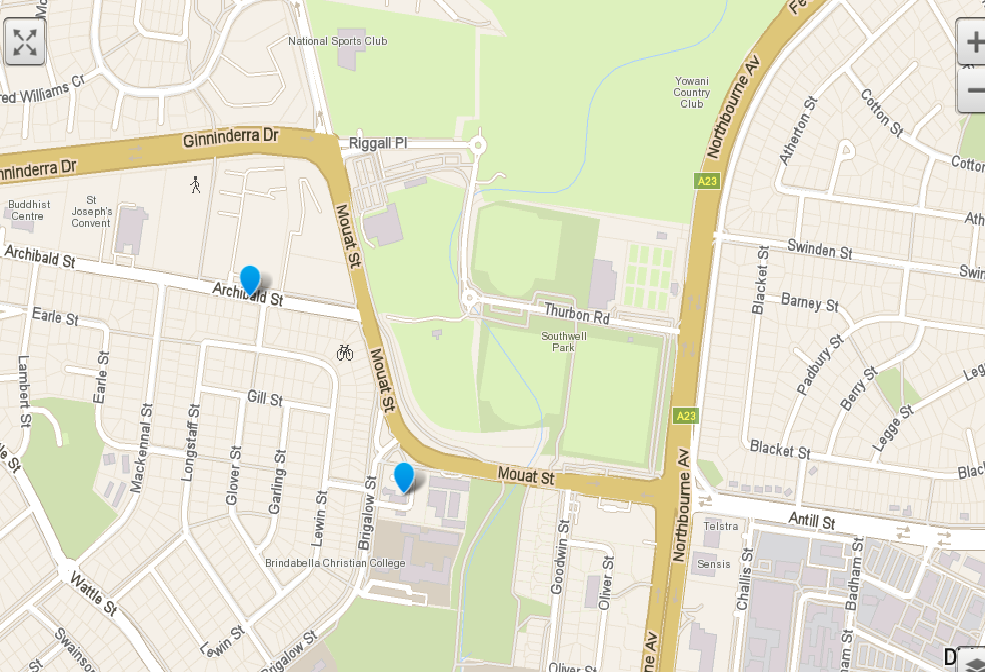 thursday location