About Capital Bridge Club
Welcome to Capital Bridge Club
Thank you for visiting our Web site. Here you will find all the information you need to join us for a relaxed and enjoyable game of Bridge.
The links above will take you to the relevant pages and are kept up to date on a regular basis
Should you wish to contact the Club by mail, correspondence can be sent to:
PO Box 4397, HAWKER, ACT, 2614.
NOTE: We have a gmail address which you can access through the "Contact Us" button.
NEW LOOK TUESDAY EVENING BRIDGE
As from TUESDAY 22 March 2022, we will be going back to the way we used to run our bridge session before COVID restrictions intervened.
The changes are:
We no longer have to ring Lynne Moss to put our names down.
No partners will be arranged so everyone is responsible for finding their own partners.
Everyone MUST BE SEATED AND READY TO PLAY by 6.55. As we no longer know how many players are coming, the director needs time to set up the movement. As we had before, late players who arrive after the movement on the bridgemates has been set up could be asked to go home.
The money will be collected from each table by the director.
As directors are playing, it will not be possible to turn up without a partner.
Thursday sessions
These are run in conjunction (alternating hosts) with South Canberra Bridge Club (vABF1893) starting 7:15pm on BBO. The capital host is vABF1855. Please register by 7:10pm to allow the director to set the best movement. Robot partners are allowed and all ABF members are welcome to play. 24-26 boards and Cost is BBO$3 per person.
DOC
Here we are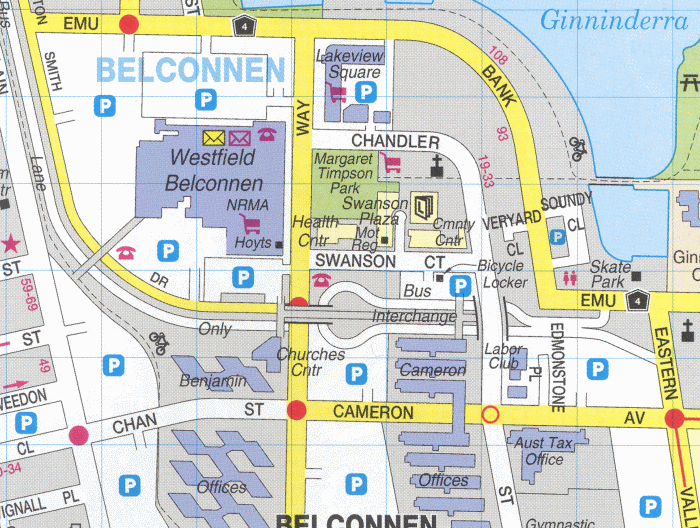 Here we are.